About New Roebourne
In 2010, Big hART was invited by senior women Elders to work in Roebourne (Ieramugadu).
Deep listening and community consultation gave rise to the award-winning intercultural project Yijala Yala (both words meaning 'now' in the local Ngarluma and Yindjibarndi languages).
Spanning 5 years, initially supported by Woodside and the Rock Art Foundation, Yijala Yala brought new opportunities to Roebourne. It developed new skills, built stronger futures for its young people, helped reshape the community's story and highlighted the value of its cultural heritage.
Content created with the community garnered widespread acclaim, including the sell-out theatre production Hipbone Sticking Out, and the multi award winning interactive comic NEOMAD.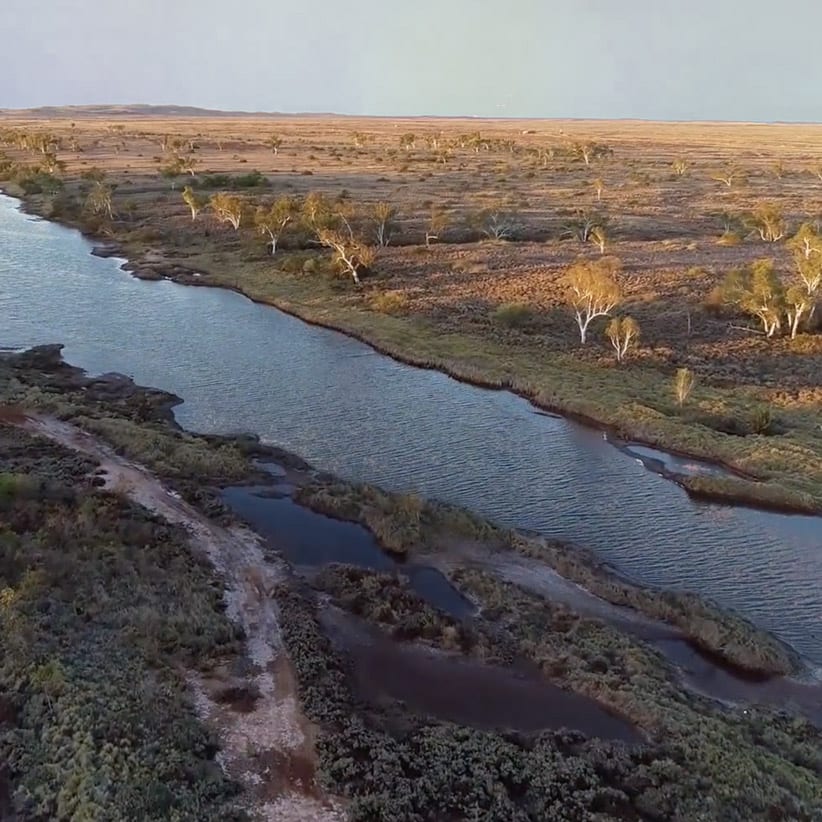 Yijala Yala delivered many award-winning achievements, including 2500 workshops, partnerships with 25 local organisations, reaching 80% of young people aged 7-17. New Roebourne has been set up as an ongoing legacy to Yijala Yala.
Based on renewed pride and desire for local stories that focus on community strengths, New Roebourne is designed to leave skills and capacity in the community, promote safety and healing, and enable strong futures for Roebourne's remarkable young leaders.
New Roebourne's interlinked activities promote the Digital Lab as a hub, utilising digital art, film, photography, audio, VR and AR. The lab provides training for new young leaders to drive sustained change in their community, under the cultural guidance of Elders.
To learn about New Roebourne initiatives, click here